Mist & Fix
Long-lasting Hydrating Setting Spray
Mist & Fix
Long-lasting Hydrating Setting Spray
As makeup artists, we know the importance of having a multitasking setting spray on hand, that's why we (re)created Mist & Fix.
View More
Mist & Fix
Long-lasting Hydrating Setting Spray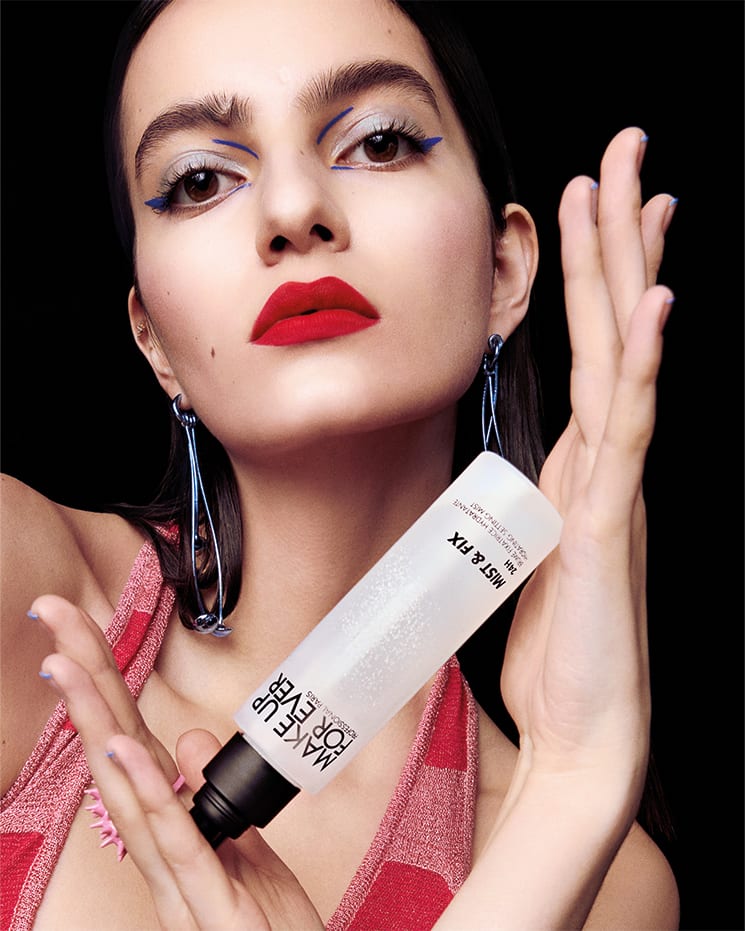 Our pros love it because...
"The formula is very lightweight, hydrating & comfortable on skin and not sticky."
"I'm amazed by the new and evolved pump, as it allows for an even distribution of the spray on the face!"
WHY WE CREATED IT
MIST & FIX, our PROs' ultimate makeup trick, are back with two exclusive formulas to power up your makeup ​in one spray: MIST & FIX and MIST & FIX MATTE.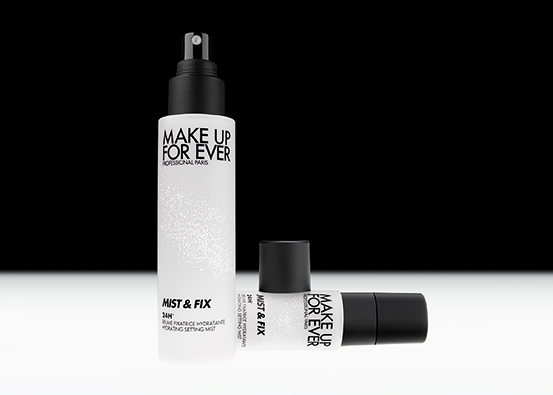 RECOMMENDED FOR YOU
Discover products, tools, and accessories co-created with Pro Makeup Artists just for you.