PHILOSOPHY
At MAKE UP FOR EVER, we believe that "life is a stage" and people are the artists of their own lives. The brand allows everyone access to all products and benefits that the professional makeup artists enjoy. MAKE UP FOR EVER is exuberant, eclectic and full of energy. The brand considers makeup a means of self-expression and invites its tribe to play, experiment and ultimately re-discover their inner artist. MAKE UP FOR EVER shares its passion through education. As mastery unleashes creativity, the brand teaches everyone to free their personality and to discover and claim their true selves. Merging talent, promoting artistry and sharing knowledge are at the heart of the brand.
discover our PHILOSOPHY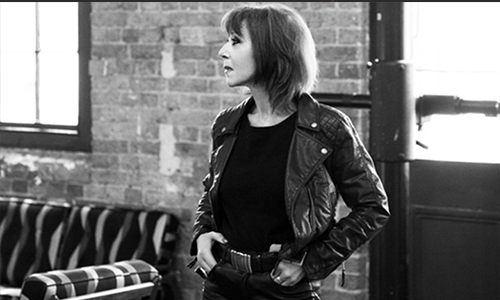 OUR BOUTIQUES
MAKE UP FOR EVER is the professional makeup brand that provides performers with the makeup and tools needed to transform for the stage. since our beginning in 1984, we create high performance products for professional makeup artists and makeup fans all around the world. MAKE UP FOR EVER has been part of the world leader luxury group LVMH since 1999. MAKE UP FOR EVER is distributed in over 60 countries and in more than 2200 points of sale around the world.
discover OUR BOUTIQUES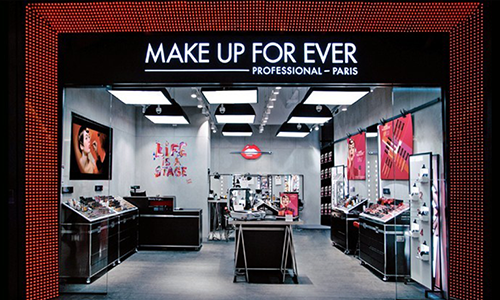 global.go_to_top